The Tsalapatas family has a long history in Limnos. Even when we were in other places, in other homelands that host us and give us the opportunity to create, our heart has always been there, on our island.
We have always been walking the path with the values of its people, and we are still working with the same values every day.
We have never forgotten Limnos, not even for a moment. This is where we come back, where we invest all what we have been gaining over the decades.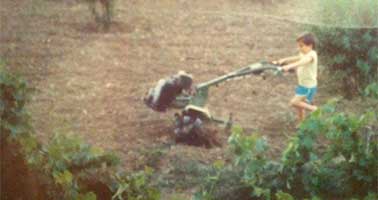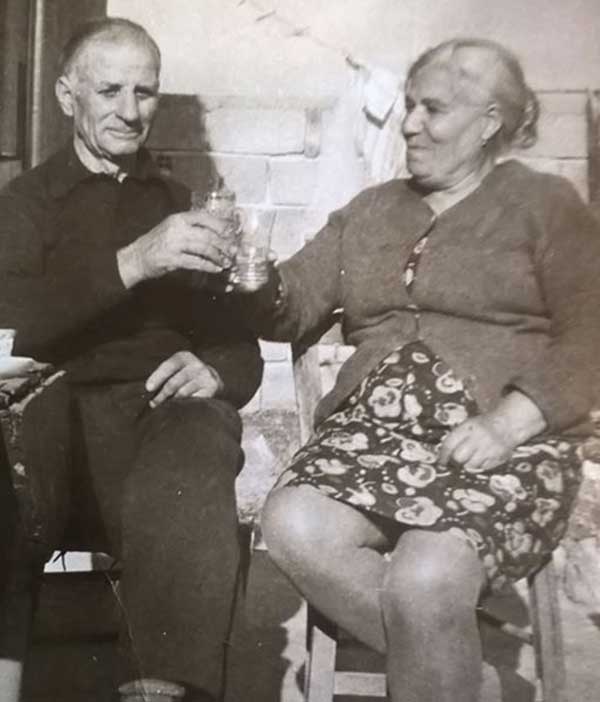 Such a life investment is our estates and olive mill.
We rely on our land again, for this we know that our vision has a solid future: We want to be the bridge that unites the blessed Earth of Limnos and its offsprings, with the table of every family, wherever it lives.