Ηefissto Premium Organic Extra Virgin Olive Oil
An organic extra virgin olive oil with very low acidity, from selected fruits of the Koroneiki variety. A fresh natural juice, a conscious development of the renowned Limnos cultivation tradition, encapsulated in an emblematic Greek product that dynamically incorporates the heritage of the land of Limnos and its people. It is produced exclusively in the olive groves and the standard olive mill of the Tsalapatas family in the Cornos area of Limnos. Ideal for the conscious olive oil consumers all over the world who choose the virtues of such a unique product and puts it into their lives, acknowledging its healthy eating benefits and exquisite taste.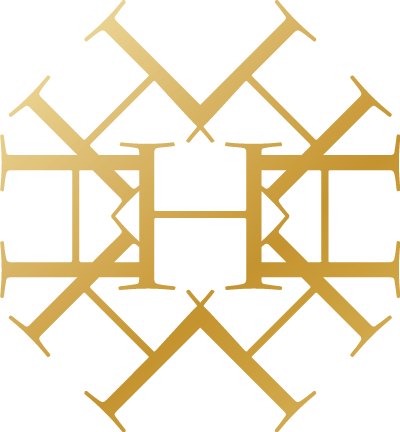 Ηefissto Extra Virgin Olive Oil
An extra virgin olive oil, dynamic and unique like the island that produces it. With a very low acidity, full of aromas and a delicious taste that will draw out the full flavor of every dish that you will create. The fruits of the Koroneiki variety are selected one by one by hand at just the right time and are immediately processed into the standard olive oil factory of the Tsalapatas family. ts color and its balanced flavor confirm what is certified by laboratory and organoleptic measurements: It is an extra virgin olive oil, made with love, that you will enjoy every day.